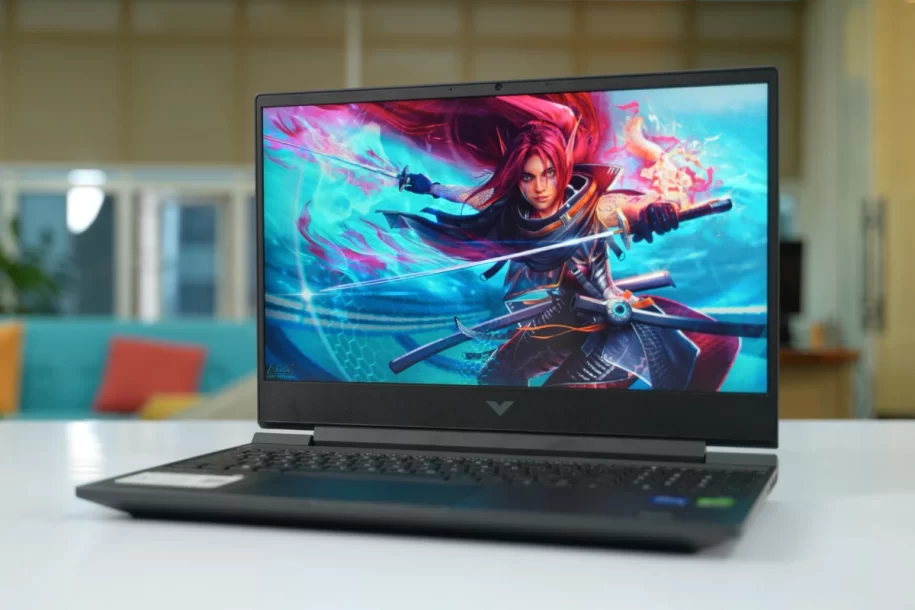 If you're in the process of setting up a Kali Linux system but are uncertain which laptop to choose, our buying guide for the laptops for Kali Linux is here to help.
This comprehensive guide covers all the essential features to consider when shopping for a laptop optimized for use with Kali Linux, including the processor features, storage, RAM, and connectivity. Our recommendations cater to both beginners and seasoned hackers alike.
We want you to aware of common pitfalls with helpful tips for maximizing the performance of your Kali Linux laptop.
Whether you're just starting out with Kali Linux or are an experienced user, our buying guide has everything you need to make an informed decision and get the perfect laptop for your setup.
Buying Guide for Best Laptops for Kali Linux
Our easy to learn buying guide for laptops that could run Kali Linux and VM's at best and doing ethical duties with professionalism.
Budget for $500 Laptop
A $500 budget will get you a gorgeous and attractive laptop that can effectively run Kali Linux, but not all applications at a very fast rate.
Budget for a $1000 Laptop
The $1000 and above range may satisfy smooth playing with all Kali Linux tools, benefiting from better grade dGPU for faster handling of the bulky athematic processes.
CPU
Virtualization-enabled CPUs with more than 4 Cores are recommended. For the best computing, we've chosen laptops from AMD and Intel platforms that have eight or more cores or more with specific security measures.
GPU
When breaking into piles of files like passwords and encryptions, which takes a lot of processing. A modern CPU (i7-11th Gen/AMD Ryzen 6000) can handle this pretty well, but a dedicated GPU in a laptop is much better to do math operations incredibly quickly and save valuable time.
Battery Time
Having a big laptop with the most powerful components means trade-in battery life, which is true for gaming laptops. So when looking into the listing, prefer a longer battery life laptop that could make your work easier by avoiding the hassle of sitting with a charger plugged in.
RAM
More memory means much smoother virtualization. It is the reason you should invest in additional RAM for much simpler multitasking, 32GB of RAM is preferred over 16GB, and 64GB on your budget, possible with future upgrades.
SSD
There should be no compromising on SSD; every professional laptop has to have an SSD from either MVME or SATA M.2 to benefit from speedy bootups and quick responses while looking for files in directories or transferring data, among other benefits.